Ring of FoLCs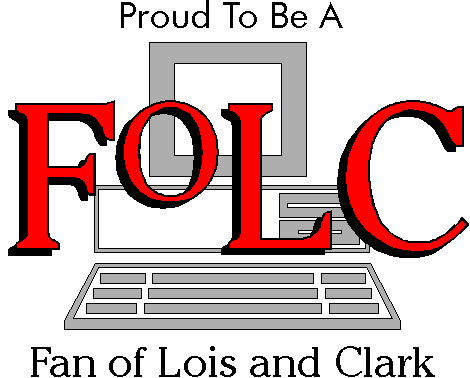 This webring was created on: April 21, 1997.
Welcome to the Ring of FoLCs across the net! This is a webring for FoLCs and nobody else!
If you're already a member and you want to edit your page go here.
Why don't you visit a random site.
Do you want to join this excellent ring? Then you will have to follow these easy steps:
1) First you will have to fill out the following form: